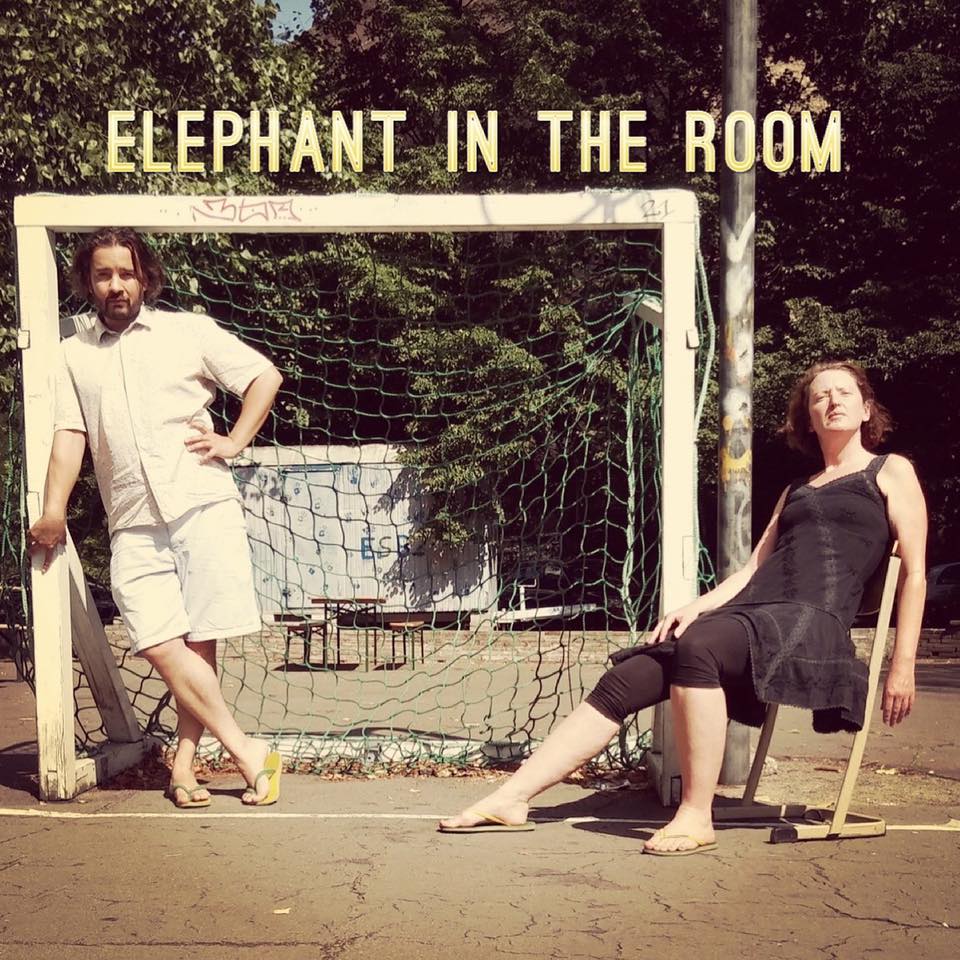 Die Rebellen: Elephant in the Room
"What we want is a story that starts with an earthquake and works its way up to a climax" (Samuel Goldwyn)
Die Rebellen present with "Elephant in the Room" an improv show in easy understandable english an they will suprise you with a very special guest.
Banging improvised scenes and stories and it all starts with shocking phrase, you will suggest – we dare you!
Die Rebellen are Dominik (Raketos) and Doro.
Show is in Theater and online-stream on Facebook at the BühnenRausch site. click here